Bull & Bear Markets: A Timeline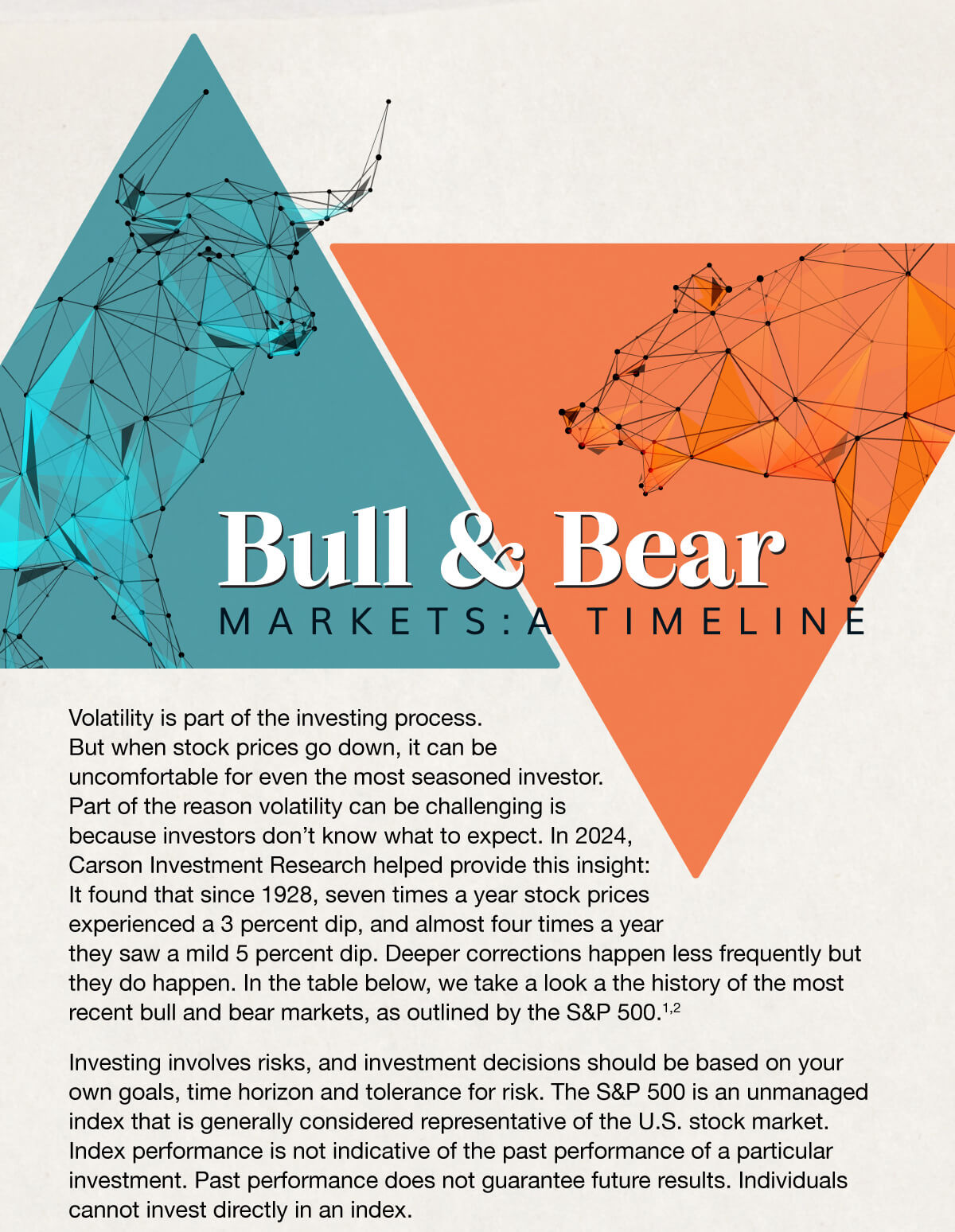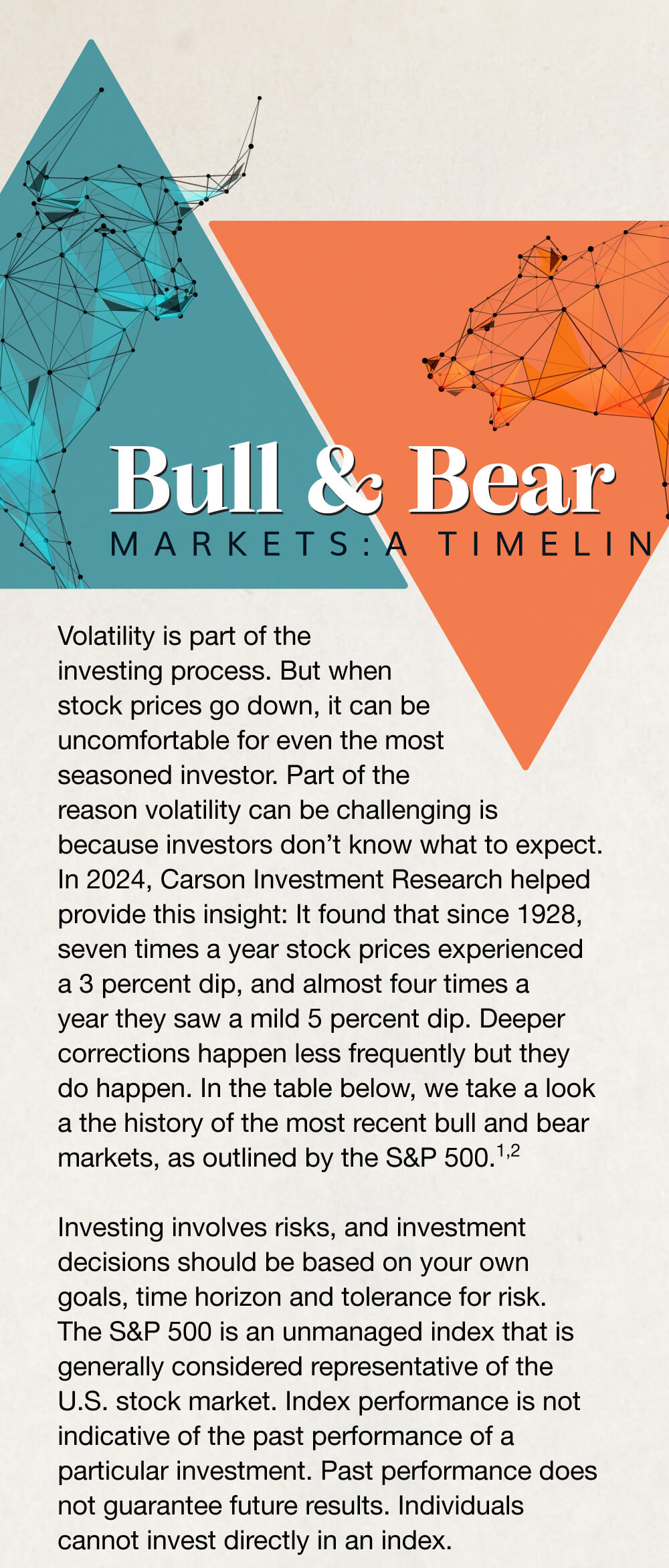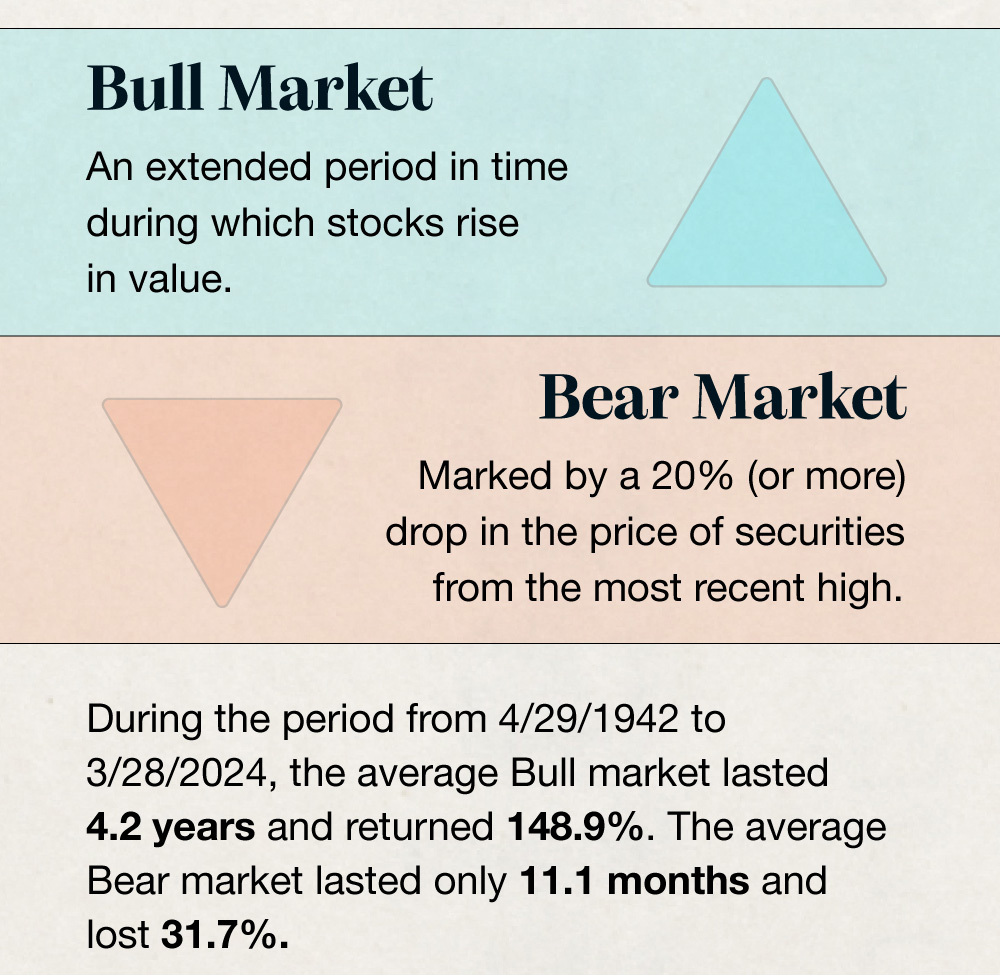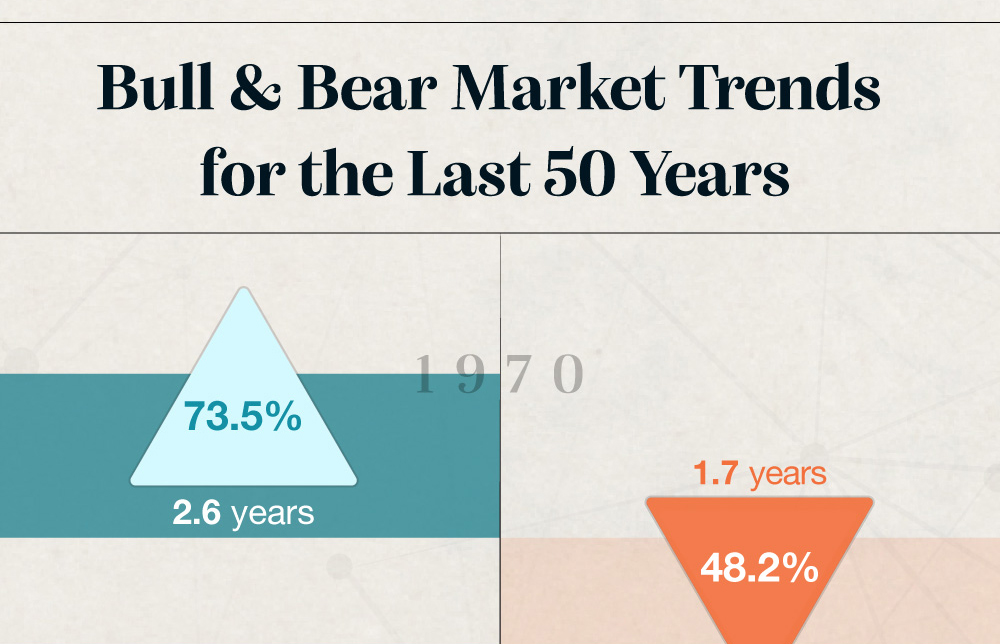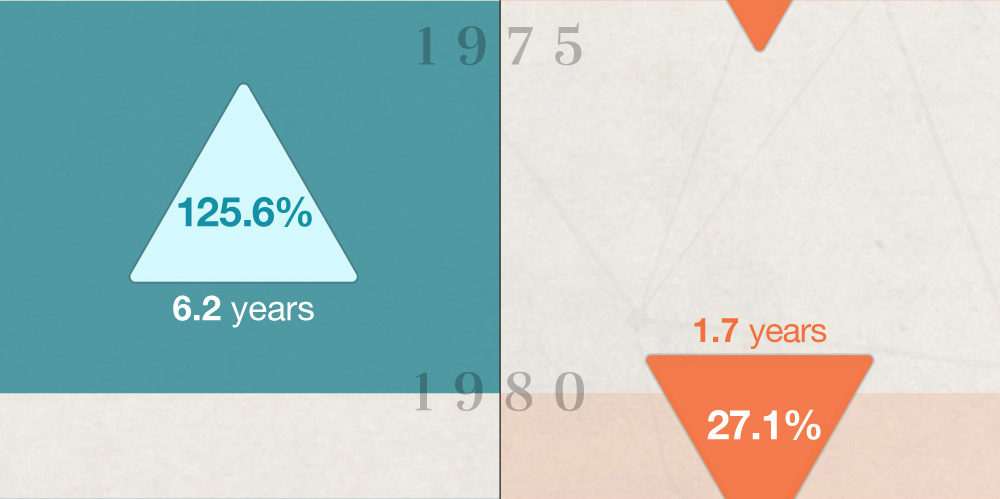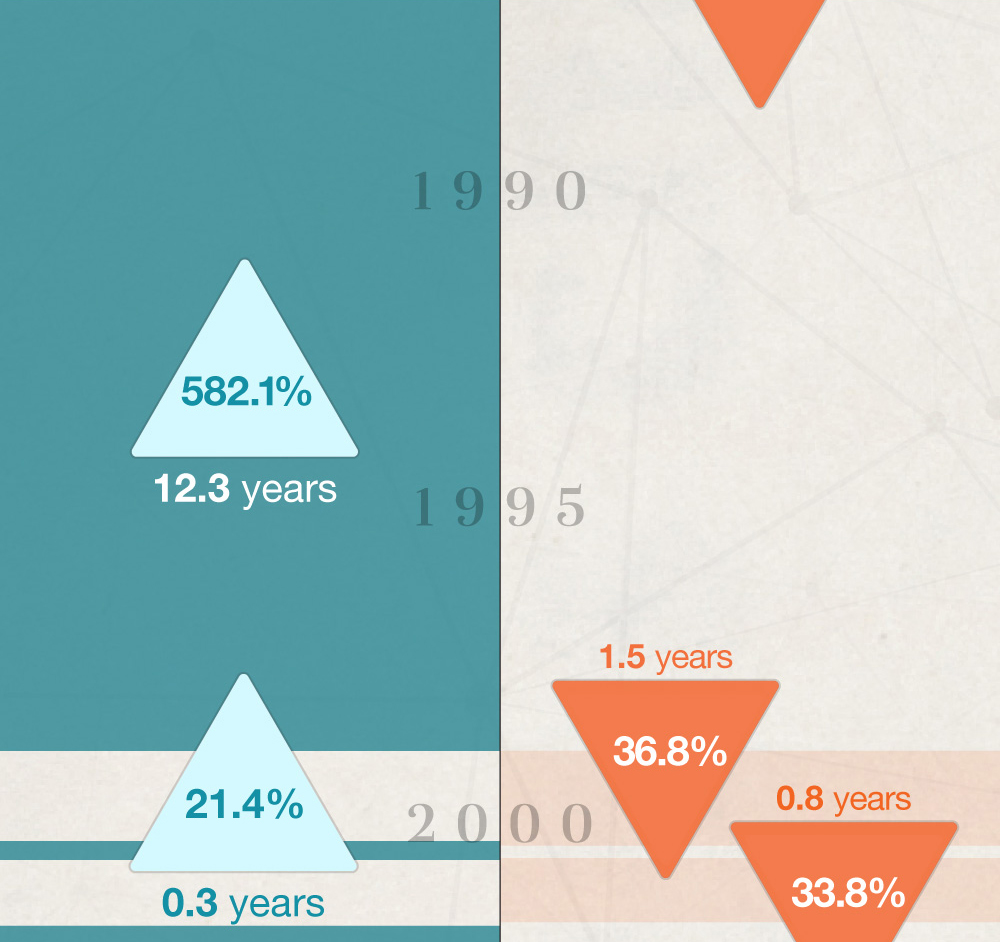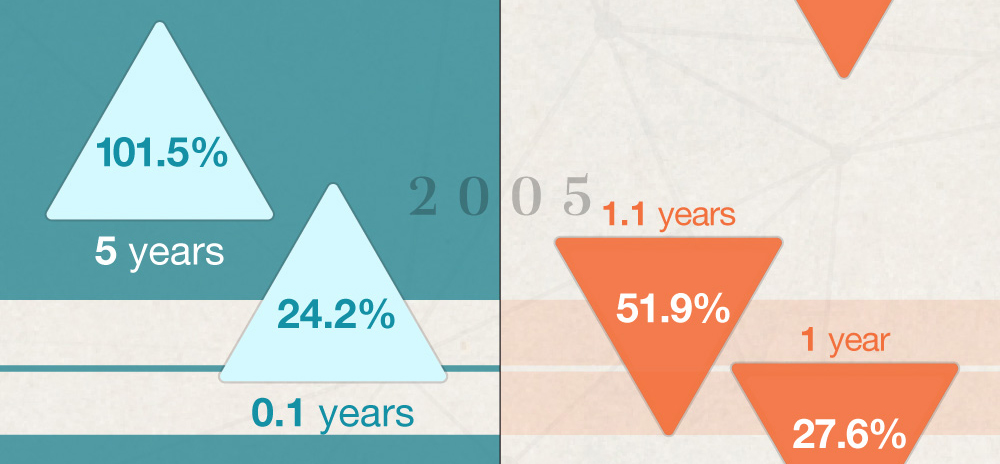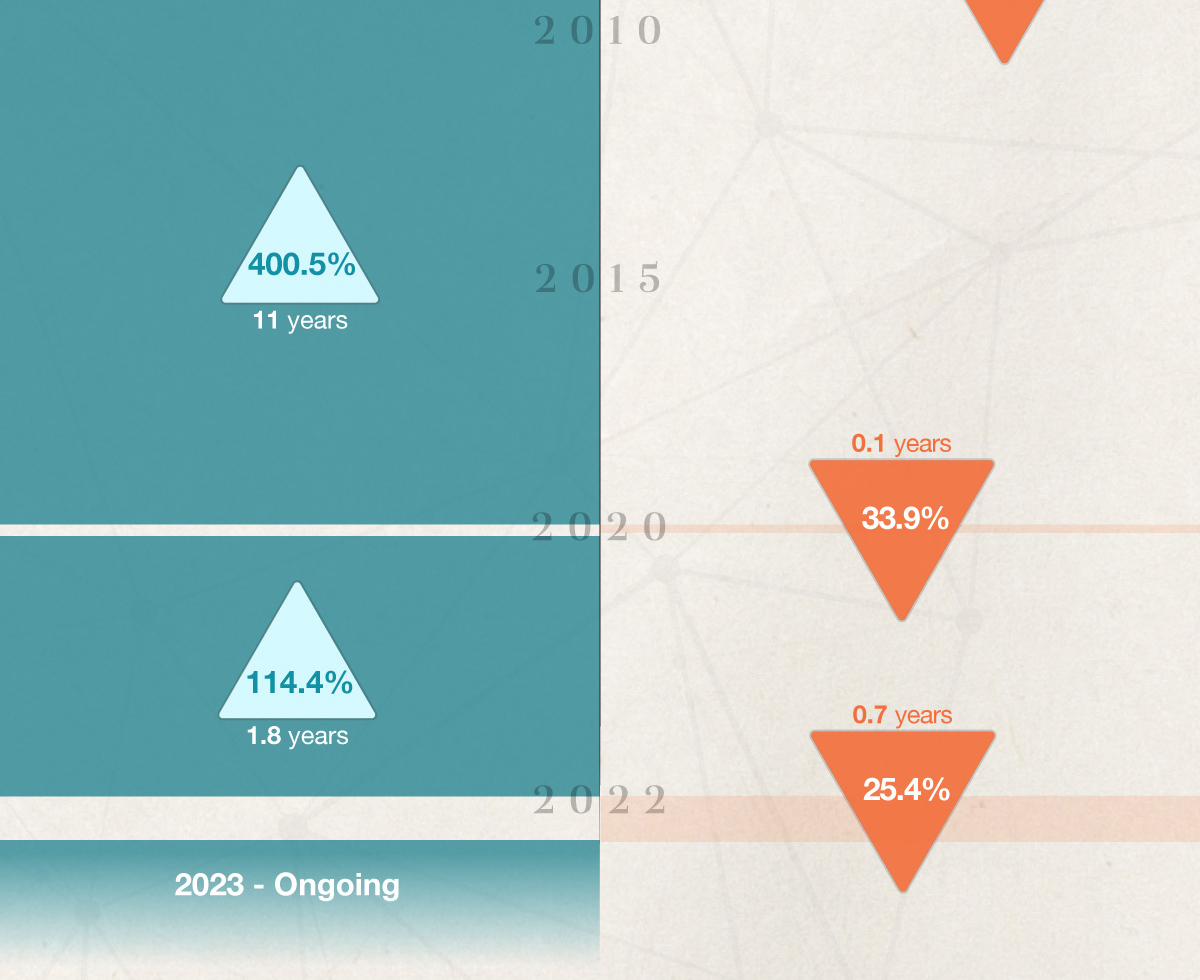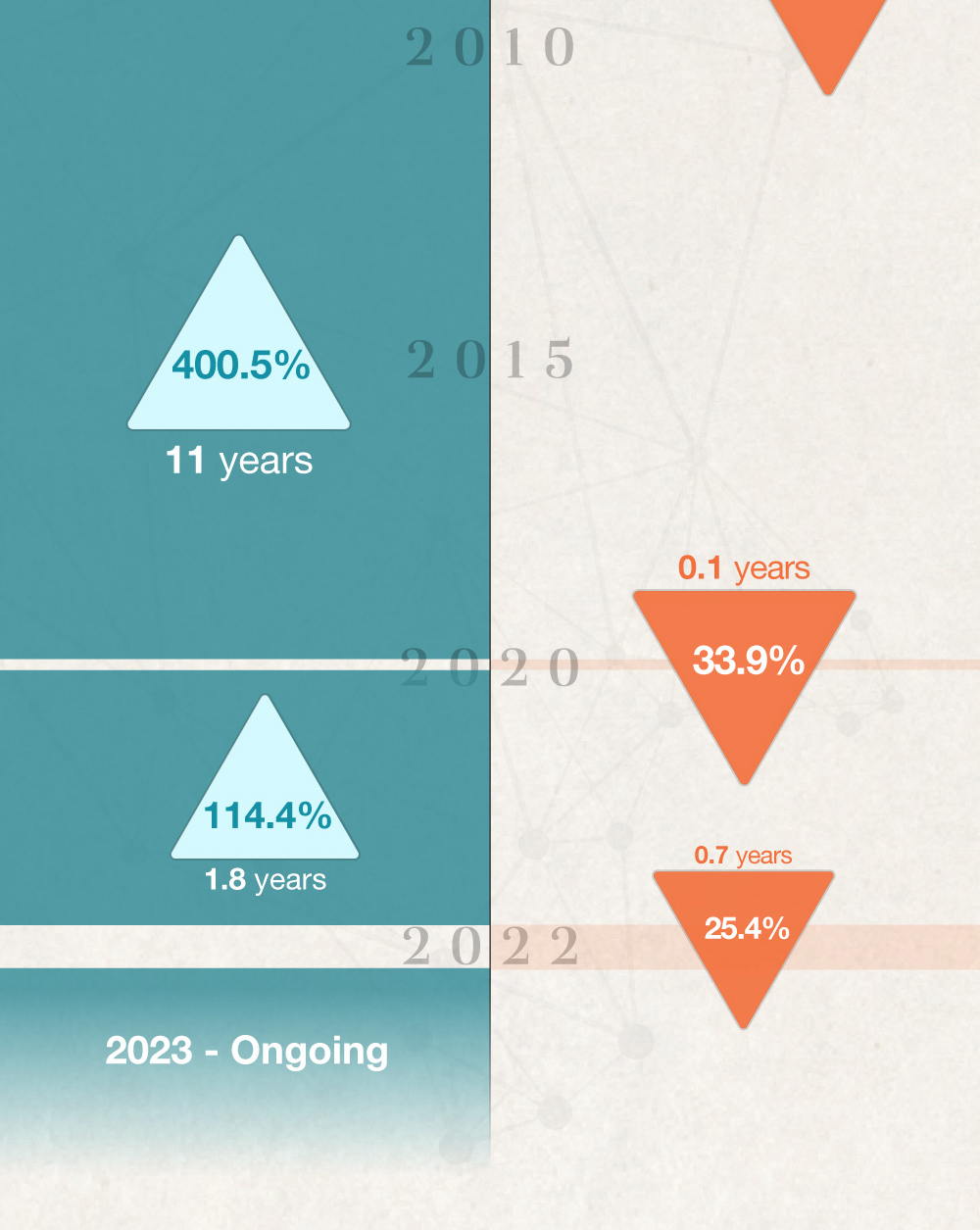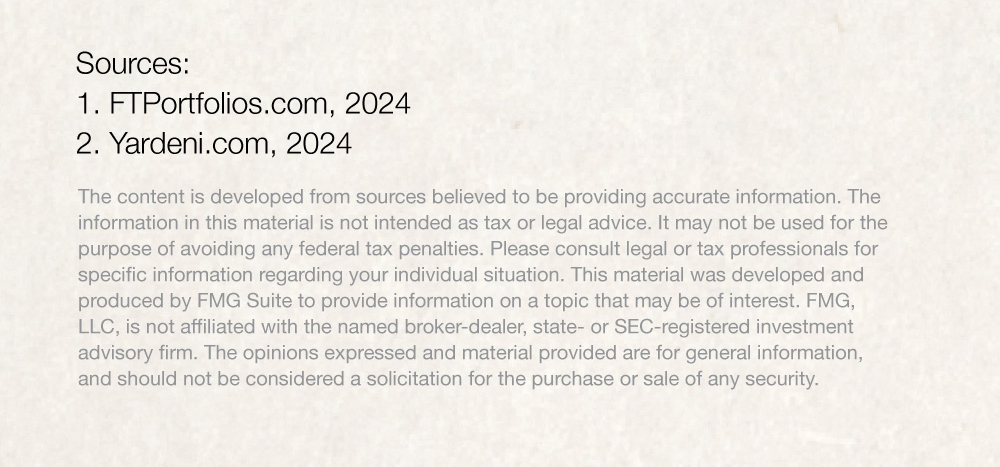 Related Content
This short video illustrates why knowing when to retire can be a crucial part of your strategy.
Determining the value of your estate, or for someone who has passed away, can be a complex undertaking.
Creating an inventory of your possessions can save you time, money and aggravation in the event you someday suffer losses.