The Three Keys to a Great Password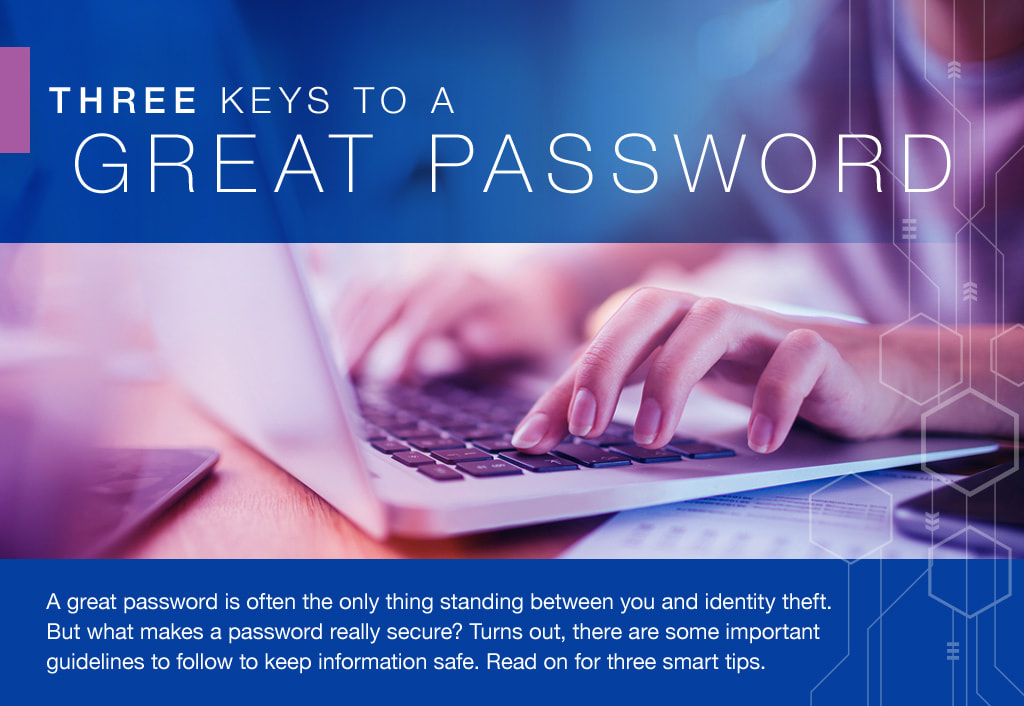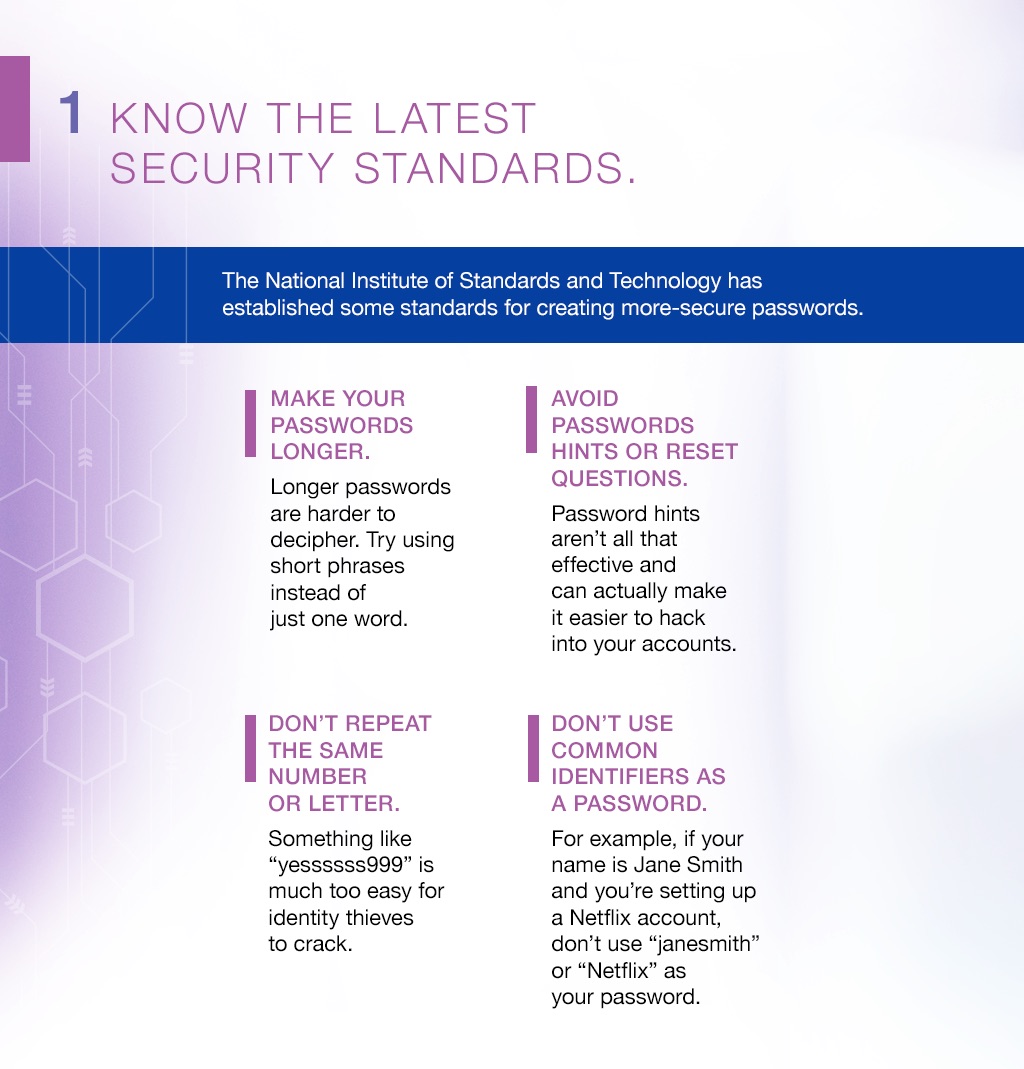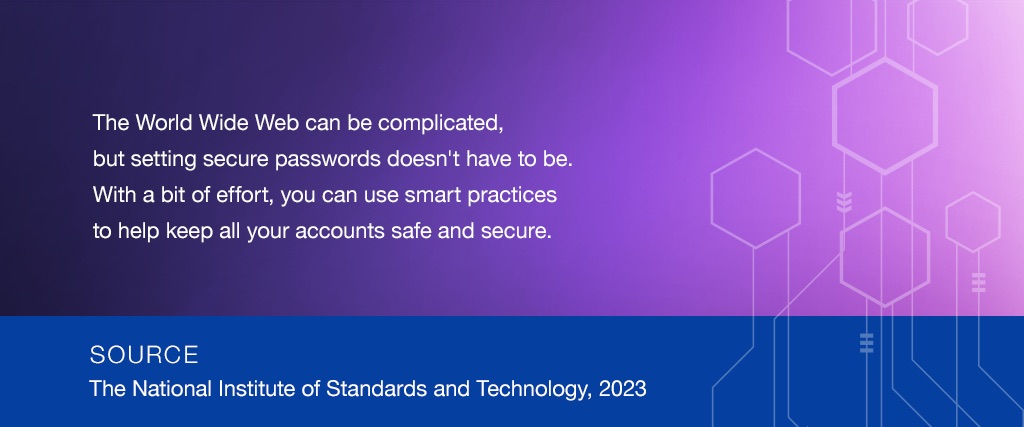 Related Content
A presentation about managing money: using it, saving it, and even getting credit.
The wise use of credit is a critical skill. These 10 questions will help you assess your skill level.
How much do you know about one of the most important tools you have to help protect your and your family's financial future?