Why do Renters Have to Save More?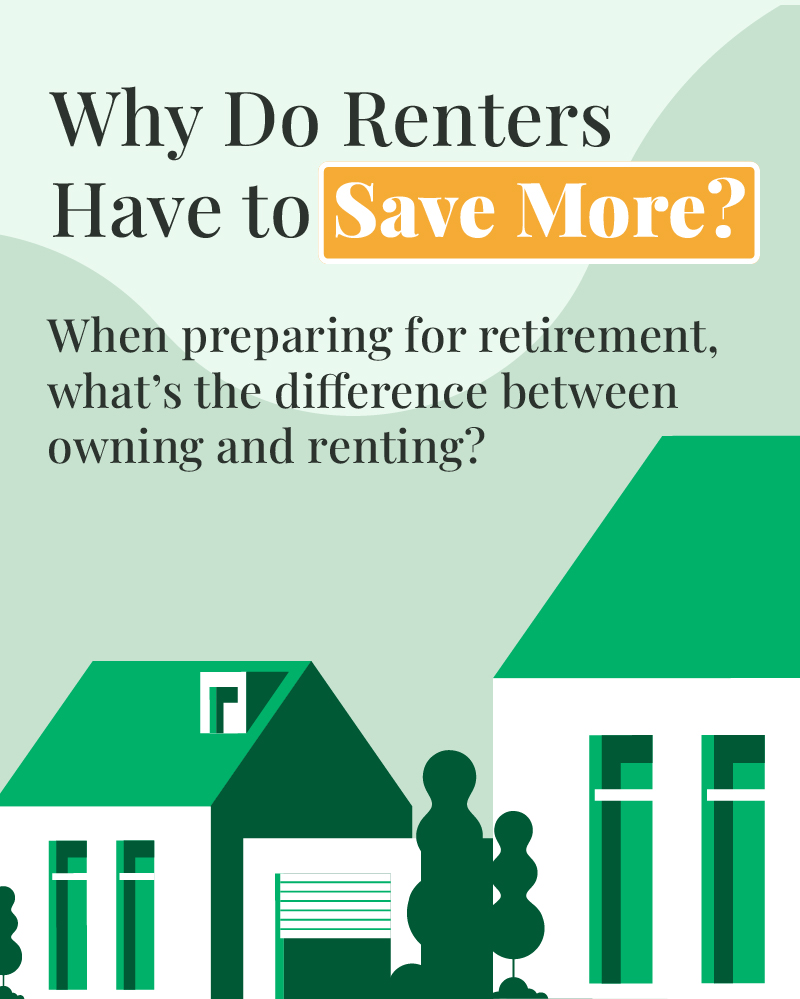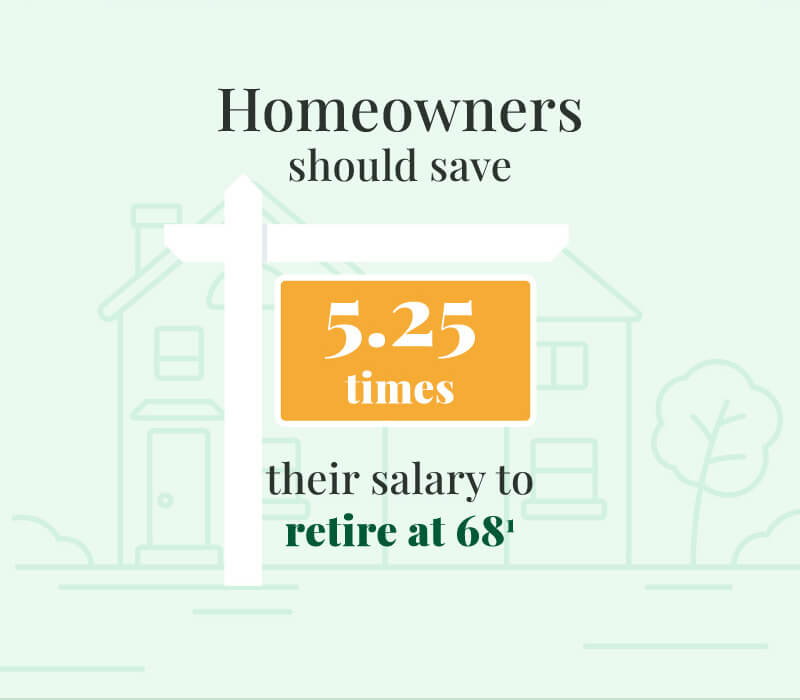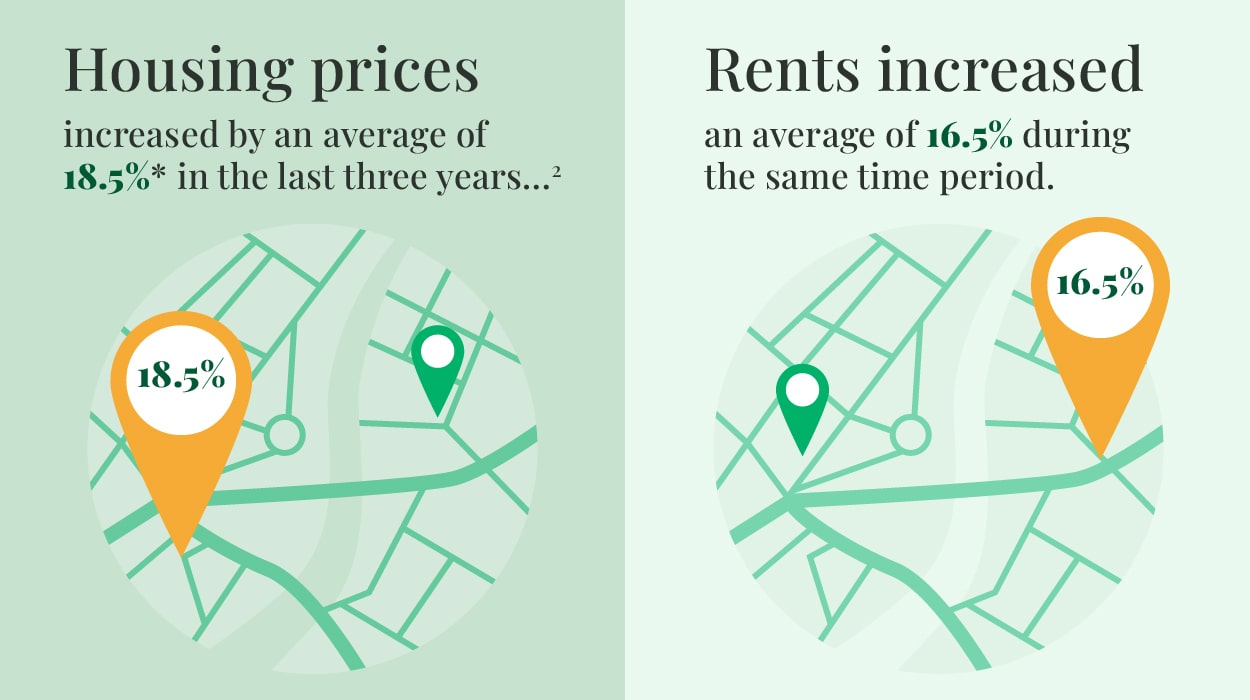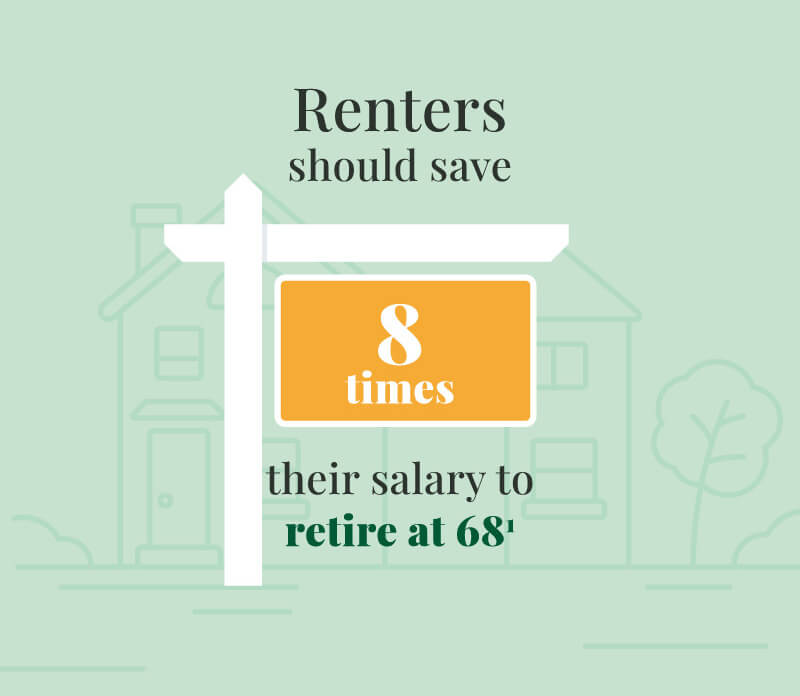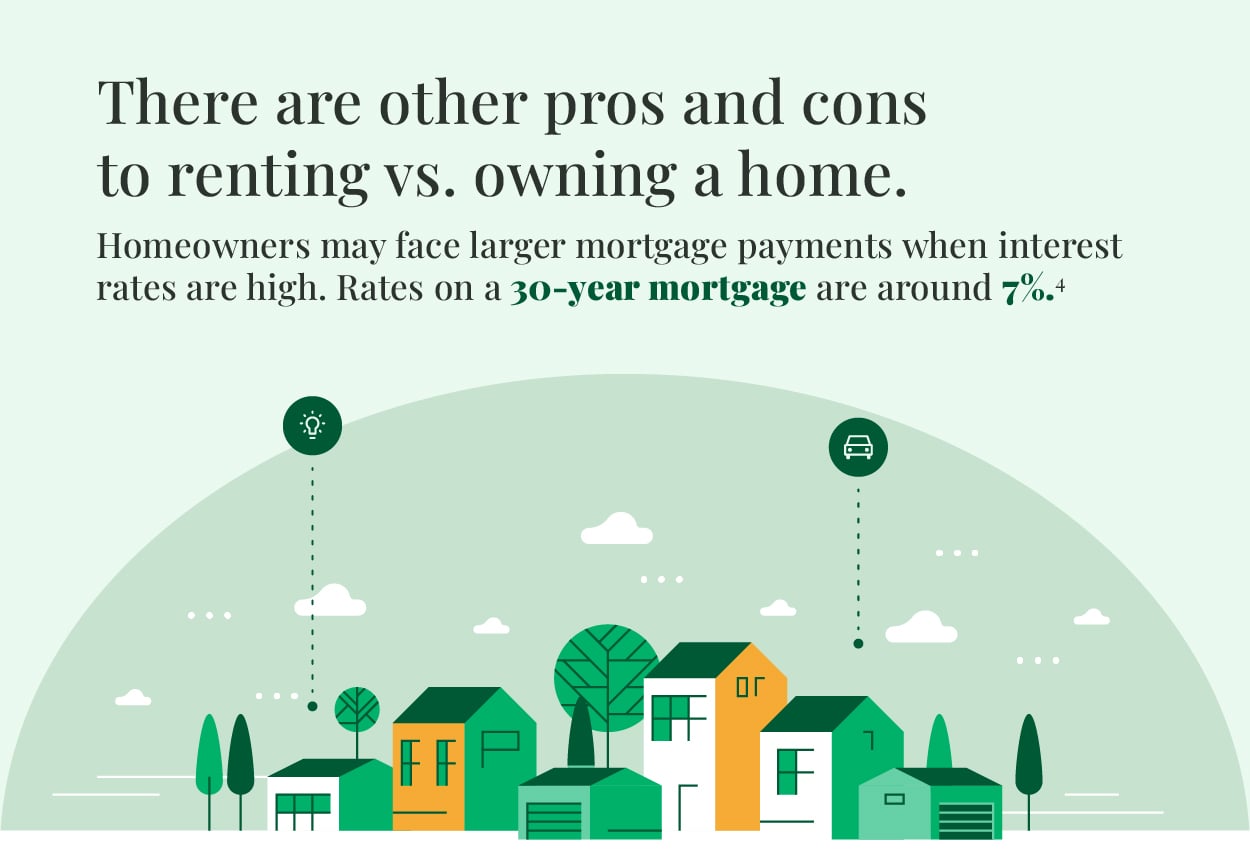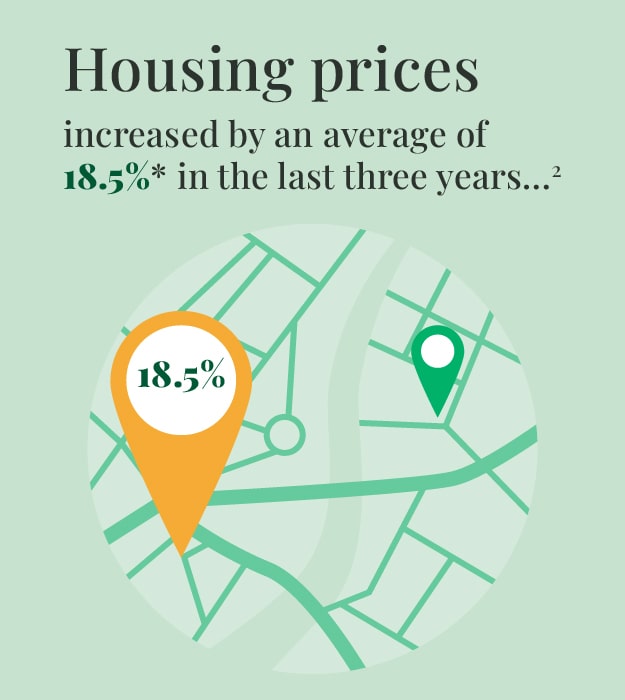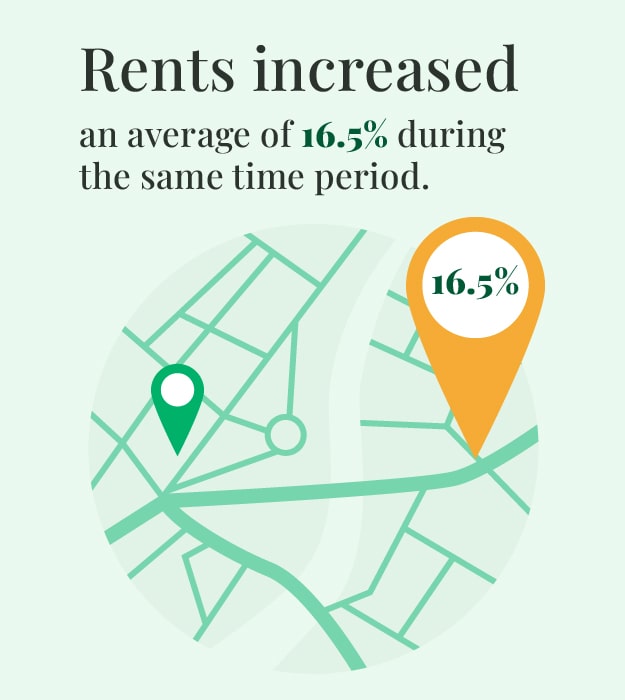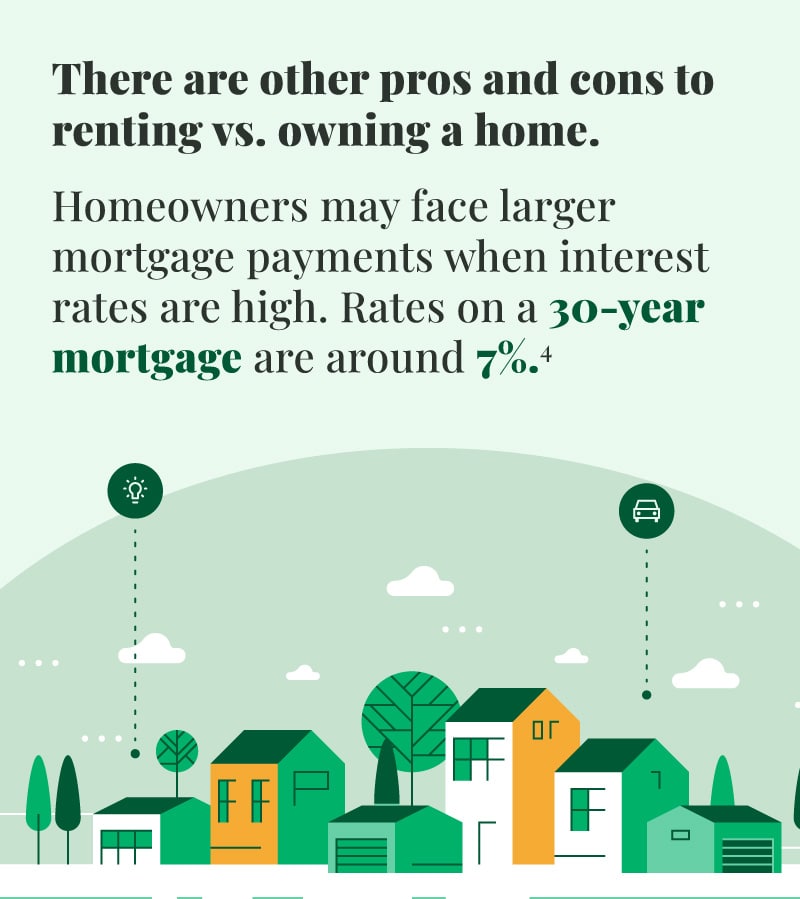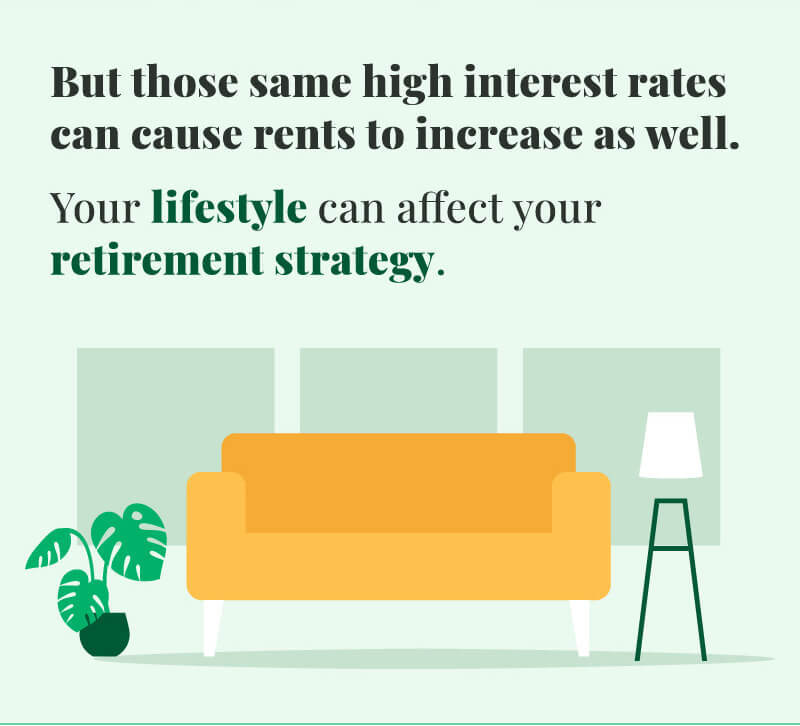 Related Content
Ever lost your wallet? Frustrating. Here's what you can do to keep yourself safe.
Affluent investors face unique challenges when putting together an investment strategy. Make sure you keep these in mind.
Have income that isn't subject to tax withholding? Or insufficient withholdings? You may have to pay estimated taxes.